Parabajava Is Back
zzubreebym
Parabajava, one of the original variants of our iconic Parabola, is back and better than ever. Aged for a year in bourbon barrels and infused with fresh-roast coffee beans, this is a Vintage you won't want to miss.
Get it online or at any of our three locations.
The Making Of Parabajava
Part of our Best Mates Collection, which capped the 2022 season of our Brewmaster's Collective beer club, Parabajava was brewed with Ethiopia Kayon coffee beans. Learn more about what went into creating Parabajava at our blog.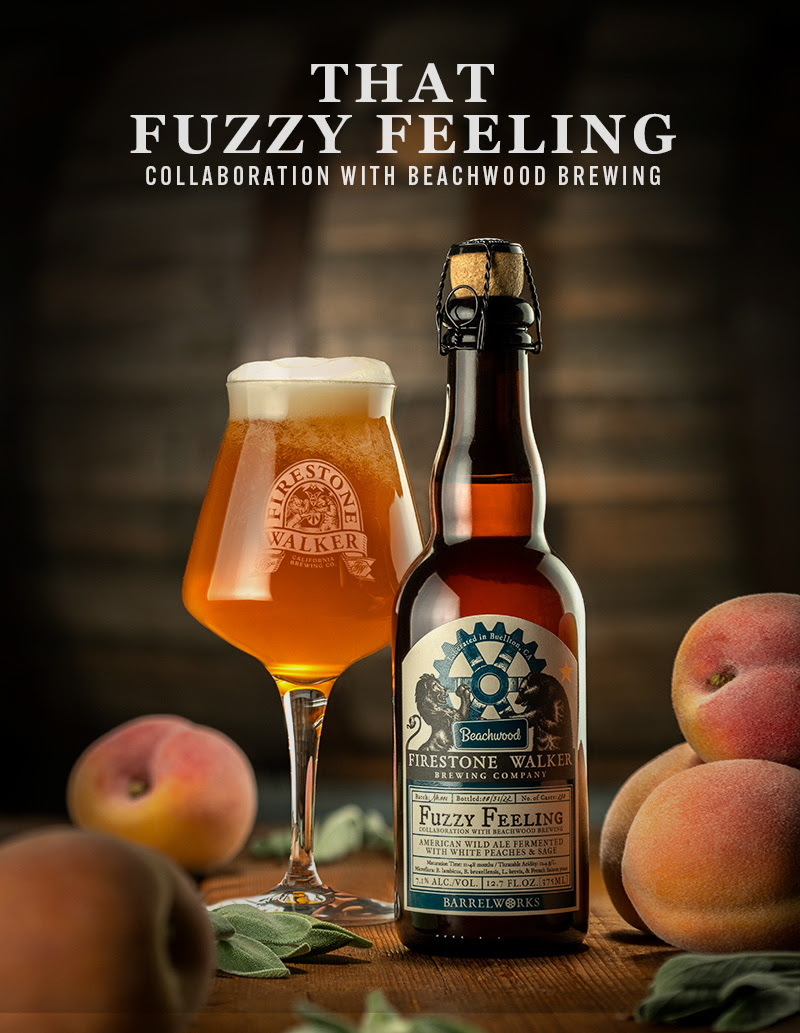 New Wild Ale From Barrelworks
The other public release from our Best Mates Collection is Fuzzy Feeling, an American Wild Ale fermented with white peaches and sage. Learn more about this collaboration with Beachwood Brewing at our blog.