From Shmaltz:
You mistakenly asked for it... so we made it. You not-so-mistakenly asked for it again... so we made it in 16 oz. cans!
Hop Momma IPA was previously only found on draft or in our variety packs and we just simply did not have enough Momma for everyone. We constantly got emails asking for the beer to be released on it's own from the day the beer first hit draft lines until now. We decided to listen to what you wanted and we're psyched to share that Hop Momma IPA is here in beautifully packaged 16 oz canned 4-packs and kegs!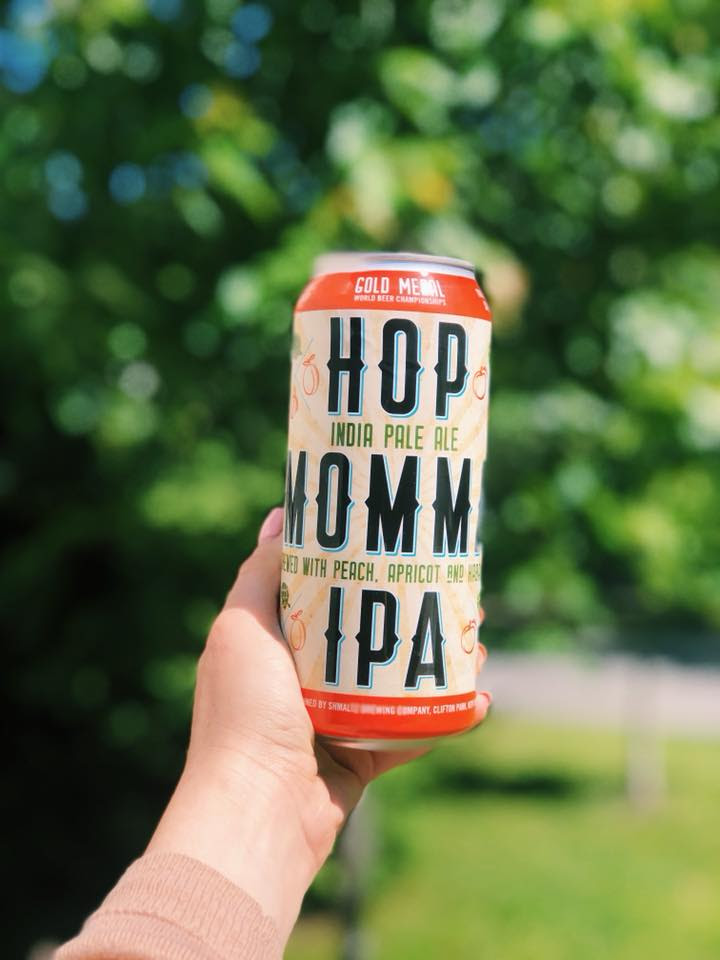 Hop Momma has a brand new aesthetic but you'll still find the same juicy, fruity IPA brewed with real peach, apricot, and a hint of habanero pepper. At 5.8% ABV, Hop Momma is slightly above sessionable levels, but we're sure that you'll be able to knock back a few.